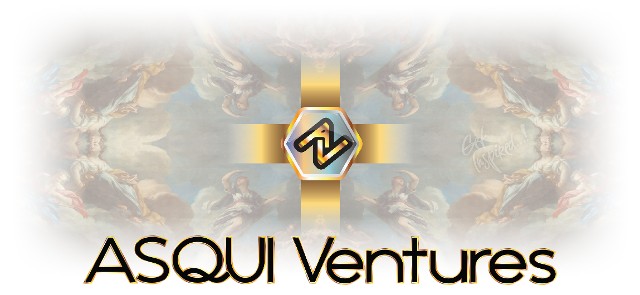 About ASQUI Ventures:
ASQUI Ventures is a creative conglomerate spanning the Media, Entertainment, Fashion and Communication Industries whose focus in on branding and presentation. Branding is an incredibly important tool for creating and building your business. It is the science and art of making something that isn't unique, unique. Branding is the promises you make and the promises you keep.
Established in 2005 by fashion designer, Dewry Bradford, ASQUI Ventures was formed to meet a specific need. During this period, brands were experiencing similar issues. They needed to stay on-trend and consistent without breaking the bank. As former Head Designer/Design Director of various popular brands, such as Steve Madden, Sean John, Puma, Popluxe, Phat Farm and Ecko, Dewry honed in on his expertise to produce products within the Outerwear and Ready-to-wear Markets.
Click below to view Dewry DuRoi's digital protfolio: Click Here
____________________________________________________________________________________________________________