CELEBRITY STYLING: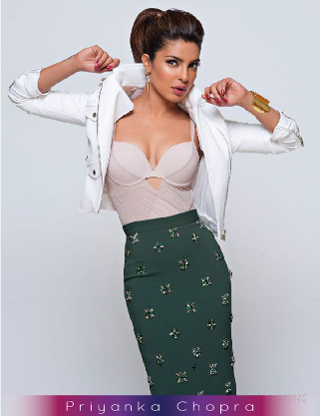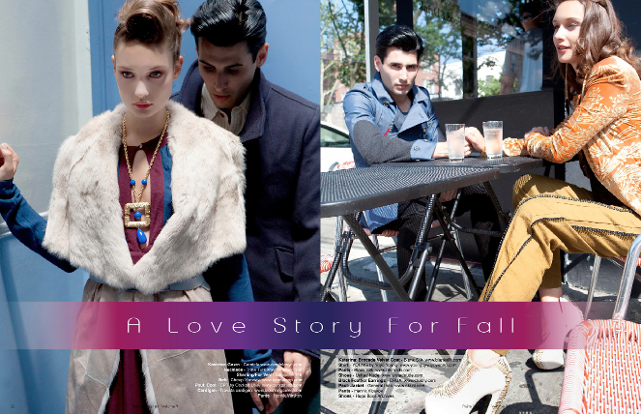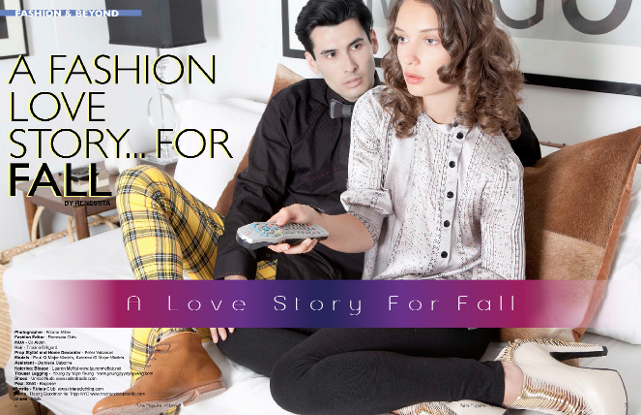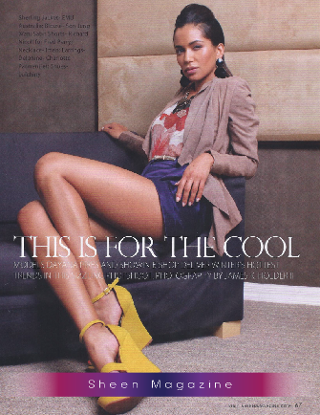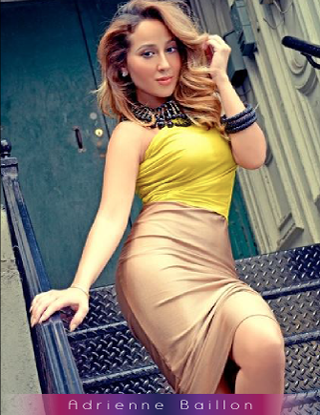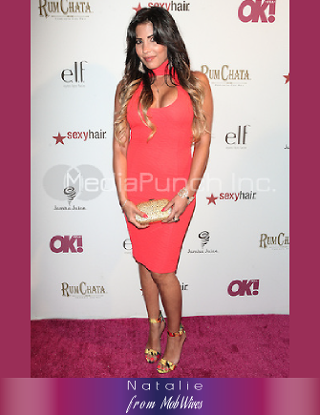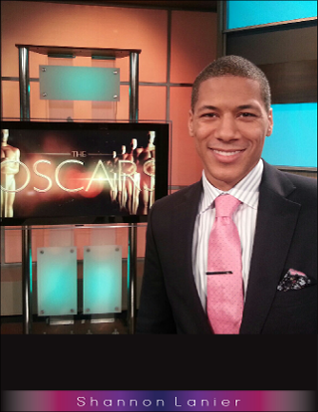 With over ten years in the fashion industry, Renessta Olds is an established veteran in high fashion and costume design field with credits as a costume designer/ wardrobe supervisor for short independent films to live theater productions. With an experienced eye for fashion and trends, Renessta's styling methodology is the perfect blend of glamour, sex appeal, cool-edgy and fun. As a fashion editor, she has covered major events such as the My Black is Beautiful Campaign, Gain Flings! Campaign and Mercedes Benz Fashion Week for Jones Magazine.
As a fashion stylist, Renessta has dressed countless celebrities and high-profile individuals for events and editorials ranging from Priyanka Chopra to Angie Stone. She also specializes in red carpet events, music videos, magazines, runway shows, films, television and theater.
Clients include Grammy award winning and nominated Reggae music artists Rayvon and Shaggy, Models for Louis Vuitton and Diane Von Furstenberg with Quick Change Artistry, Michael Kenneth Williams from HBO's hit show "Boardwalk Empire" for AMMO Magazine, Meeka Claxton for the cover of Gossip Meets Couture, Priyanka Chopra, Adrienne Bailon and Julissa Bemudez for the cover of Raine Magazine, Miss U.S.A. for Fashion Reverie, Devin Abdullah winner of Naomi Campbell season One of "The Face", Ally Love host of the NBA's Brooklyn Nets for the cover of Nu-Mode Magazine.
Renessta's fashion editorials have appeared in Status Magazine, Style-ology Magazine, Charlotte Style Magazine, Culture, Zink, Vogue Italia and countless other publications. She has also worked as an assistant stylist for AT&T, Smart Board and NJ Tourism Commercials. Renessta Old's now heads up the Style.Squi team as Lead Stylist.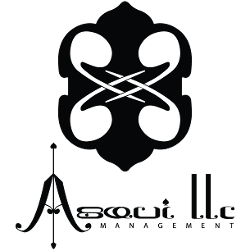 For Style.Squi - Renessta Olds' booking information and schedule
please contact management:
(888)916-0742
or email us:
dewryb@asqui.com

CELEBRITY MAKE-UP: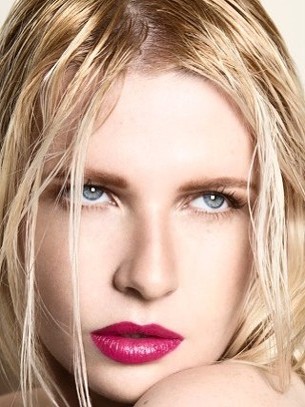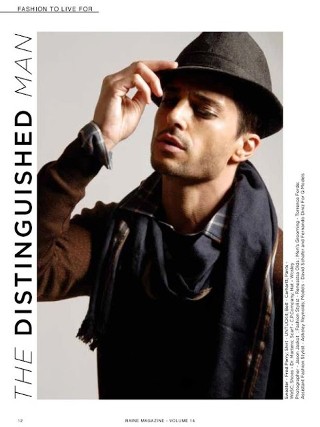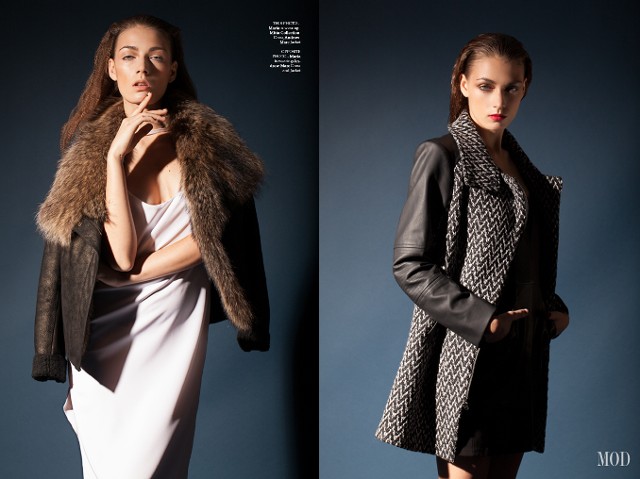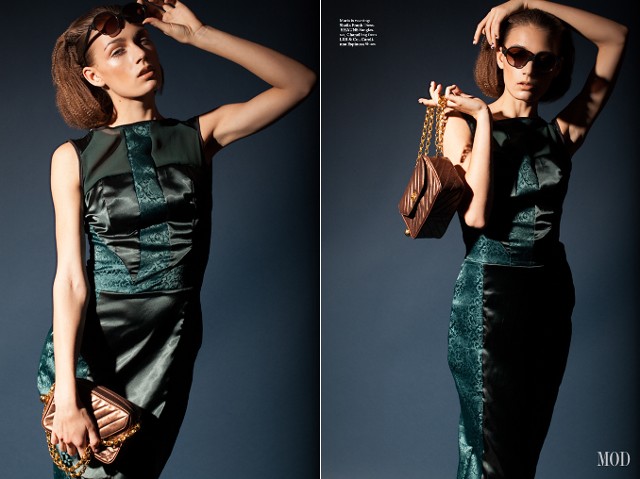 Torrence's makeup ranges from simple, natural beauty to strategically placed color that always pops! Her attention to detail provides a beautiful presentation and flawless execution. Whether she is focusing on editorial or commercial beauty, she prides herself on being versatile and able to create beauty for any environment. She's a staple and strong team player to those she works with.
Her life-long love of color began as a small child, drawing on her Nana's mirrors with her Grandmother's fashion Fair lipstick tubes. As time progressed, she remained true to the artistic side of life by studying ballet and playing the cello. She went on to college and grad-school where she concentrated in business and made a career for herself in the world of corporate finance and brokerage services. She attempted to balance the two worlds, (art and finance), but got tired of the rat-race. She knew where her love resides. She left finance to become a make-up artist and hasn't looked back since.
Torrence Forde now heads up the Style.Squi team as our Lead Make-Up and Licensed Esthetician.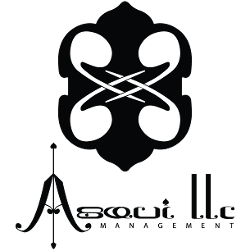 For Style.Squi - Torrence Forde's booking information and schedule
please contact management:
(888)916-0742
or email us:
dewryb@asqui.com